Need inspiration? Trending City has it!
An exciting platform for sharing ideas
and great examples of architecture, design and culture.
If you see something cool,
please get in touch and let us know.
We're always looking for new material
and local trends going global.
URBAN SNAPSHOTS
Download our latest newsletter here:
CONTRIBUTORS
JOHN O'CALLAGHAN, SYDNEY
John is passionate about liveability and culture. He currently lives in Sydney and is a qualified Urban Planner specialising in urban design, new media and community engagement. John takes a holistic approach to planning new or revitalising old neighbourhoods and explores the value of collaboration in creating healthy, sustainable, resilient and vibrant communities.
TOM PAYNE, LONDON
Tom is a keen bike rider, photographer and geography graduate. He has worked as a GIS Analyst and Place Maker and is currently completing an MSc in International Planning (Urban Design) in London. He is interested with issues and innovations in urban mobility, exploring ways in which we can improve transportation, and create more pedestrian and cycle friendly cities.
BILLY HAWORTH, SYDNEY
Billy is a postgraduate research student at the University of Sydney. His key research areas involve using GIS and spatio-temporal analysis technologies to better-understand relationships between people and places, including graffiti occurrence and policy in urban environments and volunteered geographic information for natural disaster management. Billy is a keen traveller and enjoys photography, hiking, and sharing experiences of the world's physical and cultural landscapes.
JENNIFER LENHART, AMSTERDAM
Having lived in 25 cities in 8 countries on 4 continents, Jennifer is a nomadic cosmopolitan. Currently she is a PhD candidate examining urban climate change policies, while formerly working for the Malmö Environment Department, UN-Habitat and Sustainable Seattle. An urban sustainability enthusiast, she enjoys Amsterdam's bike paths, farmer's markets and urban agricultural initiatives.
JESSE DARLING, LONDON
Jesse is an avid traveller, bookworm and foodie. She has business undergraduate degree and is currently pursuing an MSc in International Planning at the Bartlett School of Planning. Jesse is passionate about the role that infrastructure can play in transforming society and hopes to combine her skills to resolve some of the complex problems plaguing this industry.
ALVARO MAZ, MELBOURNE
Alvaro is a former international development devotee, interested in spreading ideas, examining and connecting places and people, and feeding his not-so-new chocolate addiction. He is an urban thinker exploring new media with a beer and cheese appetite and passion for informal, vibrant communities. During the day he runs Creative Suburbs, an online platform connecting people and organisations to enhance the places where they live. He lives, eats and blogs from Melbourne.
THOMAS BOYLE, NEWCASTLE-SYDNEY
Tom is a researcher in urban sustainability at the Institute for Sustainable Futures based at the University of Technology, Sydney. He is particularly interested in how urban sustainability, art, placemaking and design intersect and appeal to the human condition within the lived urban experience. When not in Sydney or Newcastle, you will find Tom blogging or sleeping on the train between the two cities.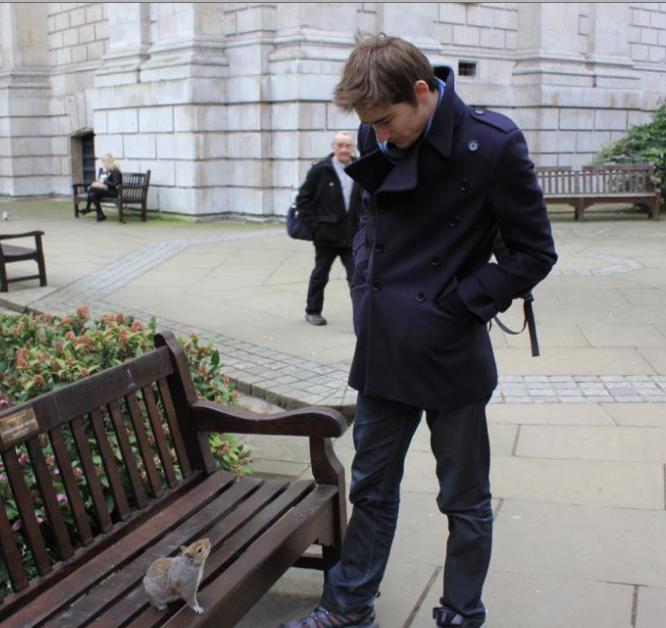 SIMON SMITH, CHRISTCHURCH-SYDNEY
Simon is a qualified urban planner who has worked for local government in both Sydney and London over the past ten years. He is passionate about small space architecture, adaptive reuse and urban renewal pop-up projects. Outside of work Simon is an avid fan of live music and indie films which fuels his thirst for hunting speakeasy bars around the city.
KATRINA TORRESAN, VANCOUVER
Katrina is currently practicing as an urban designer in Vancouver, contributing to some of North America's most innovative and iconic public spaces. Katrina is interested in creating dynamic urban environments that are engaging and environmentally and socially sustainable. Katrina values interdisciplinary design processes, and holds a Masters of Architecture from the University of Queensland.
Twitter | Linkedin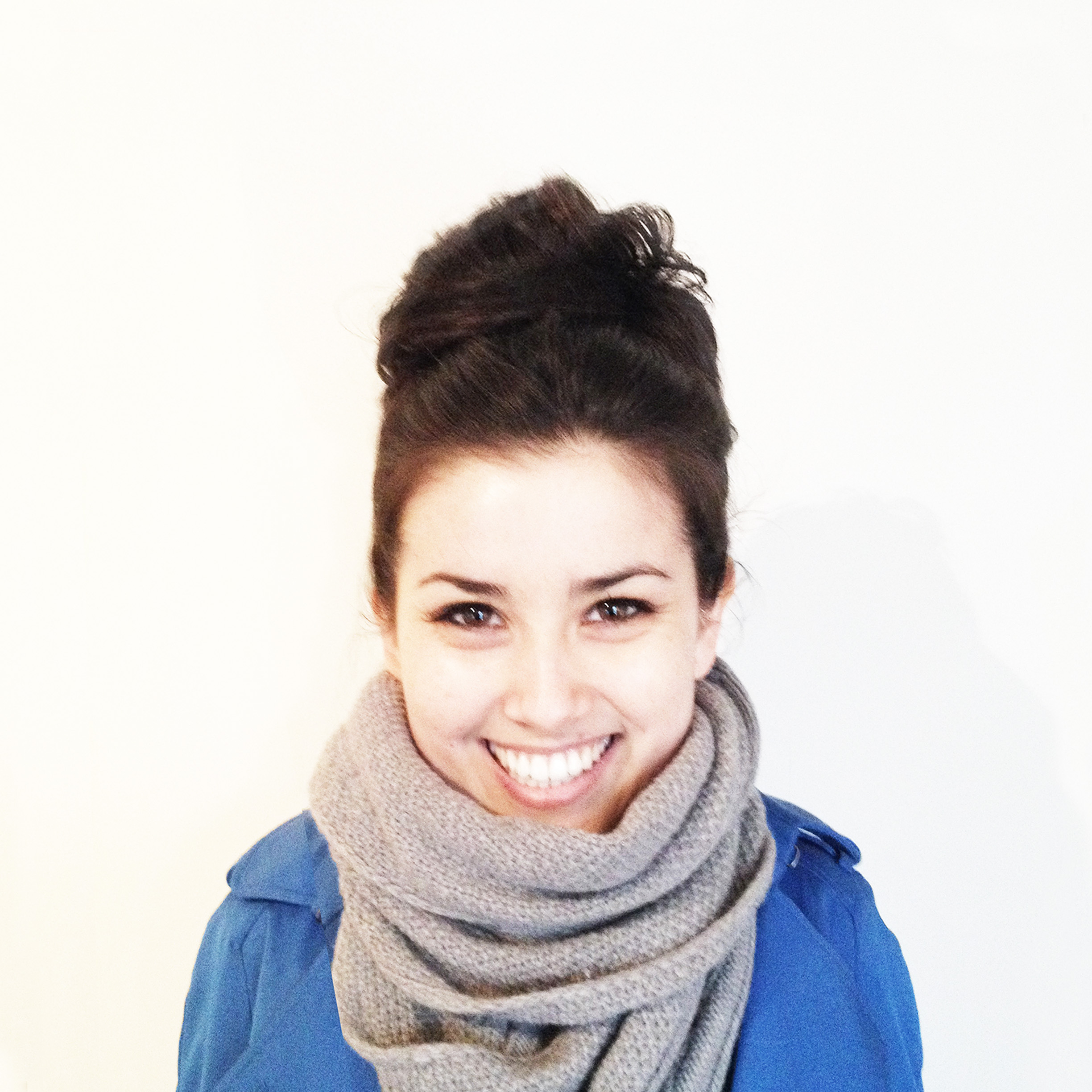 VANESSA PILLA, KUALA LUMPUR
Vanessa loves the complexity, diversity and energy of cities. She currently lives in Kuala Lumpur, Malaysia. She is a geographer with a Masters in Urban Management and Planning. Vanessa is a strategic thinker and believes that collaboration across government, business and community is the key to building sustainable and authentic places.
---
WANT TO BECOME A CONTRIBUTOR? GET IN TOUCH!
Follow us on twitter > @Trending_City
Follow us on facebook > Trending City
Follow us on instagram > @Trending_City